Register hours and then invoice in a snap
With the time tracking of CoManage you can easily keep track of your hours per client. Especially when you have different clients, it is sometimes difficult to keep track of when you worked for whom. Also, you don't want to constantly have to manually calculate how many hours you worked for whom at what price. With the time tracking of CoManage this all happens automatically!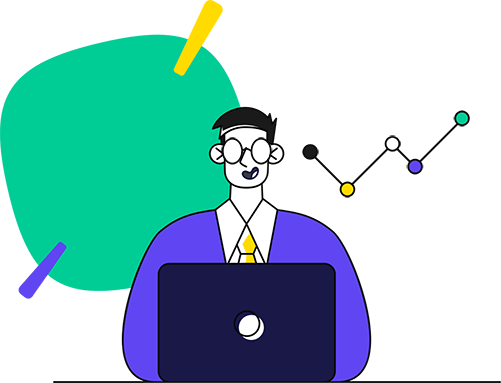 Time tracking is the functionality you need as a self-employed person
Discover why time tracking is the favorite functionality in CoManage of over 1,500 entrepreneurs.
Track your time easily
Keep track of your hours easily by entering them manually, by using a timer or by using a browser add-on. In CoManage all time registrations are kept in a convenient overview, including statistics.
Processing time tracking in invoices
Manually entering hours per customer is a thing of the past with the time tracking functionality. You simply link certain hours to a customer and invoice them automatically. Leave the calculations to CoManage!
Linking hour registration to a project
When you work on a project with several colleagues, it is convenient to know who put how much time into it and when. You can easily link all these hour registrations to your project and thus easily invoice them.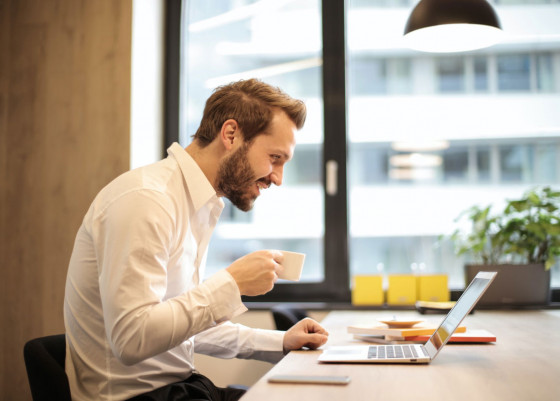 Once you use time tracking, you can't go back
As a self-employed person or a small business, you want to make things as easy as possible for yourself. Especially that time consuming administration that you often have to do in the evening hours. When you immediately turn on time tracking during the day, you no longer have to think about how many hours you've spent on which customer or project during the evening hours. So try it out yourself and experience that it really is a luxury!
Thanks to seamless integration with these apps, your billing runs even smoother.
These smart apps work smoothly together with CoManage. This way you can save even more time in your administration.
Kijk! Zo overzichtelijk werkt CoManage.
Nog enkele twijfels? Onze gebruiksvriendelijke interface zal die zeker laten verdwijnen.
Need help? Our team is always there for you, even on weekends.
Getting stuck with your invoices or quotes? Or do you have a pressing question or request for the support team? Start a conversation via our chat, or send an email to support@comanage.me. Even on weekends and late hours, we're happy to help you out!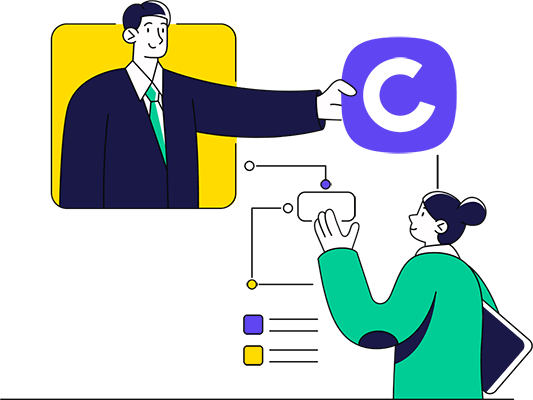 An invoicing program on your computer and in your pocket.
CoManage works just the same on your laptop, computer, tablet or smartphone. So the invoicing of your company is always at your fingertips.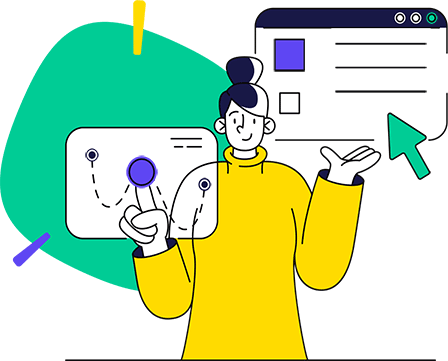 Don't miss deadlines with online project management tool
Als freelancer, zelfstandige, of kleine of middelgrote onderneming moet je je vaak in bochten wringen om je klanten tevreden te houden. Weet jij immers welk project nu prioriteit heeft en wie van jouw team bezig is met welke opdracht?