Products, services and stock management
To create invoices and quotes faster, it can be very easy to have fixed products and services in CoManage. You add a new product or service once and then easily select it for the invoice or quote. Managing inventory and entering discounts is also easy using the products functionality.
Automatic product management? That too is possible with CoManage!
Find out why CoManage is the favorite product management tool of over 1,500 business owners.
Add products and services to invoices and offers
Do you have products or services that recur in your offers and invoices? Then the products module in CoManage is very useful! You add your products and services once and then you can easily select them for your invoice or offer.
Stock control of all your products
When you sell products you have to deal with stock. CoManage automatically keeps track of these stocks for you when you invoice a product. This helps in knowing exactly when you need to restock your product.
A discount offer? It is arranged in one evening.
Would you like to sell certain products or services at a discount? This can also be easily arranged in the products module of CoManage. You select your product and enter a discount percentage or discount amount to this product. The discount is automatically calculated for you and added to all the upcoming invoices.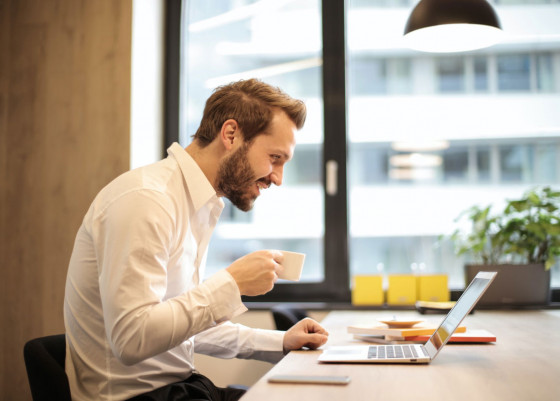 Your own webshop in WooCommerce? There is an integration with CoManage.
When you have your own webshop it is super easy if it is linked to your own administration tool. You are lucky, because there is an integration between CoManage and WooCommerce which makes this possible. You can fully automatically generate invoices from your WooCommerce orders and new customers are automatically synchronized with CoManage. The administration of your own webshop has never been easier!
Thanks to seamless integration with these apps, your billing runs even smoother.
These smart apps work smoothly together with CoManage. This way you can save even more time in your administration.
Look! This is how CoManage works.
Any more doubts? Our user-friendly interface is sure to make that disappear.
Need help? Our team is always there for you, even on weekends.
Getting stuck with your invoices or quotes? Or do you have a pressing question or request for the support team? Start a conversation via our chat, or send an email to support@comanage.me. Even on weekends and late hours, we're happy to help you out!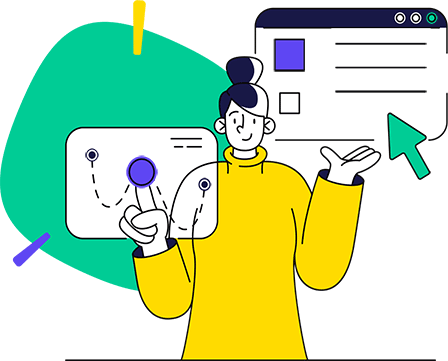 Register hours and invoice in one click.
Easily keep track of your hours for different clients or projects and add them to your invoice in one click.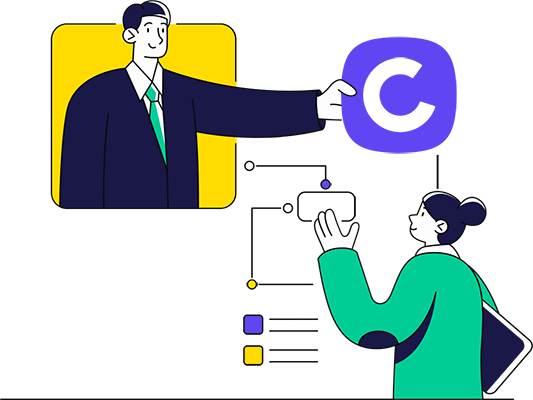 Gain insight into your projects.
With the project management system in CoManage you noticeably increase your productivity or that of your team. You manage all your projects clearly with it.