Billing
Create unlimited invoices at a fixed price
Job done? Chase your payment immediately! From now on, create professional digital invoices swiftly with CoManage. Everything to your liking? You can send them immediately or download them as a PDF. Invoice not paid or paid late? Send an automatic reminder and get paid 30% faster! 🚀
Create flawless invoices

Professional appearance

Receive your money faster

Automate incoming payments

Send automatic reminders

QR code on invoice
Discover the benefits of our invoicing module
Read below why CoManage is already the favorite invoicing program of over 1.500 business owners.
Choose the layout for your professional invoices
You can choose from 6 invoice templates. Upload your logo and you can start invoicing right away. Or would you prefer to keep the format of your current invoices? Give our team a call. They'll be happy to customize a template for you.
Save a lot of time thanks to our intuitive software
You create digital invoices in minutes. The data of your customers can be retrieved from our CRM system with a single click. The same goes for the prices of your products or services. And all of this is built into a single tool.
Get paid up to 30% faster and optimize your cash flow
Do you find it difficult to remember who should pay which invoice and when? CoManage can automatically send payment reminders to your customers. This way, you don't have to think about this anymore.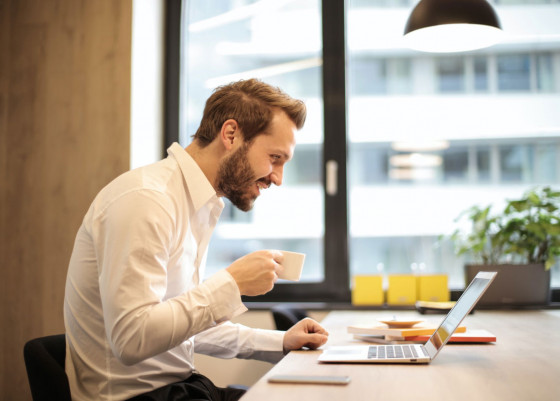 From now on, invoice without error.
CoManage fills in many fields of your invoice automatically, such as the invoice and due date. Other data can be retrieved quickly with a click. (Sub)totals, VAT and discount calculations are done fully automatically.
Thanks to seamless integration with these apps, your billing runs even smoother.
These smart apps work smoothly together with CoManage. This way you can save even more time in your administration.
Look! This is how CoManage works.
Any more doubts? Our user-friendly interface is sure to make that disappear.
Need help? Our team is always there for you, even on weekends.
Getting stuck with your invoices or quotes? Or do you have a pressing question or request for the support team? Start a conversation via our chat, or send an email to support@comanage.me. Even on weekends and late hours, we're happy to help you out!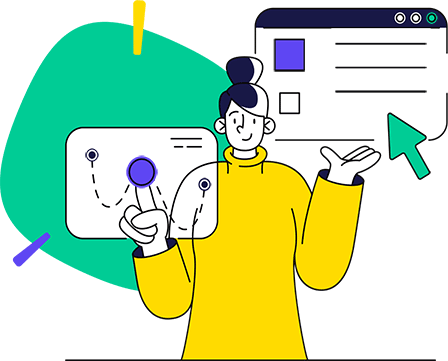 Register hours and invoice in one click.
Easily keep track of your hours for different clients or projects and add them to your invoice in one click.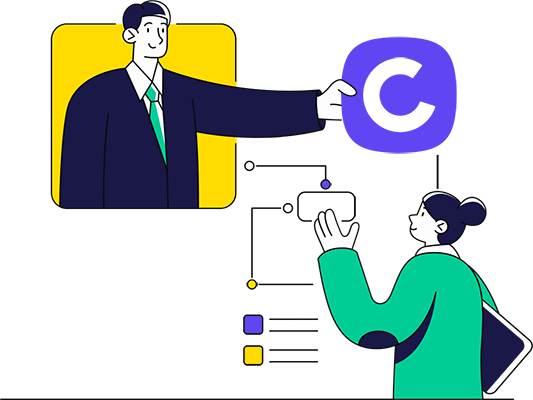 Gain insight into your projects.
With the project management system in CoManage you noticeably increase your productivity or that of your team. You manage all your projects clearly with it.