Project management
Bring order and overview to your projects 🧐
With the project management functionality in CoManage you will noticeably increase your productivity and that of your team. You manage all your projects in an orderly manner. So everyone knows which assignment, job or focus to get. Per project you have all information such as invoices, quotations, hourly time registrations and notes clearly together. Meeting deadlines? Definitely!
Increase productivity of yourself and your team

Register hours on projects clearly

Divide projects into tasks and phases

Link invoices, purchases and hours to a project

Do not lose track of deadlines
Our project management system. Your secret?
Discover why CoManage is the preferred project management tool of over 1,500 entrepreneurs.
Keep an eye on every step
With the handy project management system, you can easily manage all your assignments. Quickly break them down into phases and assign a status to each milestone with colors. Everyone knows exactly what to do and you have a perfect overview.
Link documents and hours to a project
Keeping track of the administration per project has never been easier. You can see exactly whether a quote has been approved and which invoices have been sent per project. You can also link hour registrations to a project in order to not spend more hours than agreed.
You and your team: real teamwork
Share all your projects including tasks with your team and increase your efficiency. Everyone knows exactly what to do, and you as project coordinator keep a perfect overview of all deadlines and assignments.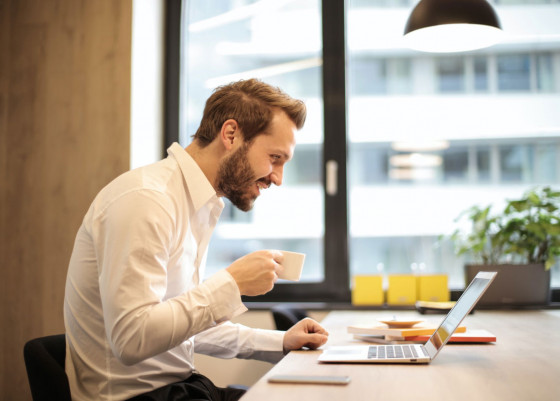 Your project management system: at home in all markets
Every sector has its specific characteristics. No company is an exact copy of another. And even within the same company there are often different types of projects. So it's good that we developed our project management system in such a way that any type of company can benefit from it. To make it easier, we did create some common project templates. Use it to your advantage!
Thanks to seamless integration with these apps, your billing runs even smoother.
These smart apps work smoothly together with CoManage. This way you can save even more time in your administration.
Look! This is how CoManage works.
Any more doubts? Our user-friendly interface is sure to make that disappear.
Need help? Our team is always there for you, even on weekends.
Getting stuck with your invoices or quotes? Or do you have a pressing question or request for the support team? Start a conversation via our chat, or send an email to support@comanage.me. Even on weekends and late hours, we're happy to help you out!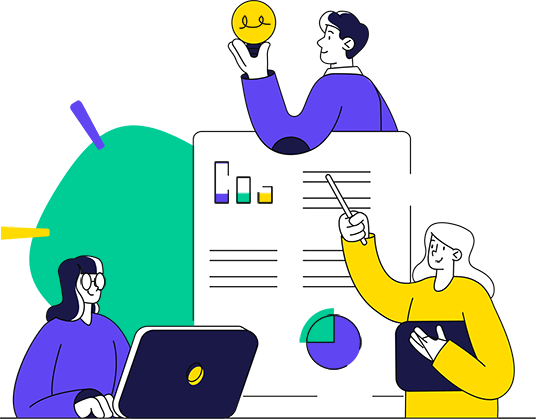 Your billing is always at hand. That's super handy.
Job done? Go after your money right away! From now on, you can quickly prepare professional digital invoices with the built-in invoicing program.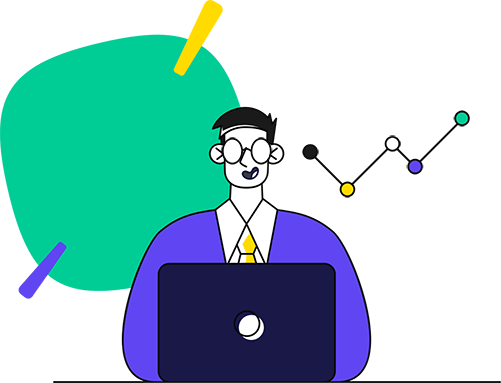 Create professional quotes online in one click.
Super fast response to quote requests is an important advantage! With our online quotation tool you can prepare a professional quotation in just a few minutes. This way you save a lot of time!