Keeping track of your expenses. Simple and smart.
As an entrepreneur, you have to keep track of your business expenses. The government wants to check how much tax your company has to pay. Or how much you get back from them. With CoManage, this administrative obligation is a piece of cake.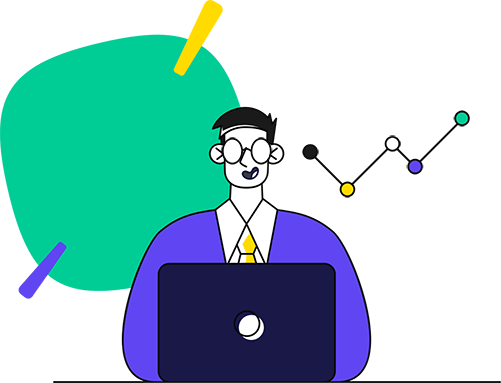 All your purchase invoices, costs and expenses in one app.
Discover why tracking expenses in CoManage is so easy for over 1,500 entrepreneurs.
Enter fixed costs once
Do you have expenses that recur every month? Or do you know in advance how much your bookkeeper's expenses will be each quarter? In CoManage you enter your fixed expenses only one time. Do your fixed expenses change? Then you can easily adjust them.
Upload a PDF or photo of your expenses
You can upload a photo or PDF of your expenses to your account. That way you not only have a digital backup of your receipts and purchase invoices. It also makes entering the details easier.
Scan and recognize your purchase invoices
Want it even simpler? Then you can also scan a photo or PDF of your invoices and let the tool fill in all the information. In exchange for 20 cents per document we will convert your document into a digital invoice. You can then send this document digitally and automatically to your accountant.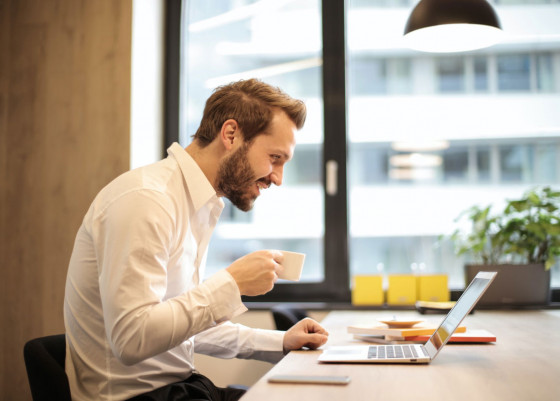 Cut or grow? Put expenses and income side by side.
Every entrepreneur has to make strategic decisions sooner or later. At such times it is an advantage if you have a complete financial overview of your company. Do you have to cut certain costs? Or is your budget large enough for you to expand in the human or material area? When you keep track of your costs in CoManage, you will see a total picture of your company's income and expenses in our handy dashboard. You can keep an eye on it on a daily, monthly and yearly basis.
Thanks to seamless integration with these apps, your billing runs even smoother.
These smart apps work smoothly together with CoManage. This way you can save even more time in your administration.
Kijk! Zo overzichtelijk werkt CoManage.
Nog enkele twijfels? Onze gebruiksvriendelijke interface zal die zeker laten verdwijnen.
Need help? Our team is always there for you, even on weekends.
Getting stuck with your invoices or quotes? Or do you have a pressing question or request for the support team? Start a conversation via our chat, or send an email to support@comanage.me. Even on weekends and late hours, we're happy to help you out!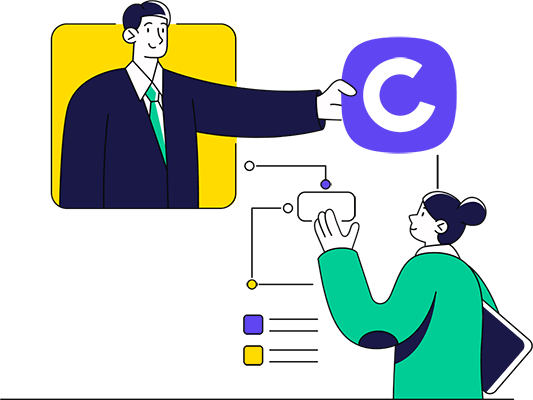 An invoicing program on your computer and in your pocket.
CoManage works just the same on your laptop, computer, tablet or smartphone. So the invoicing of your company is always at your fingertips.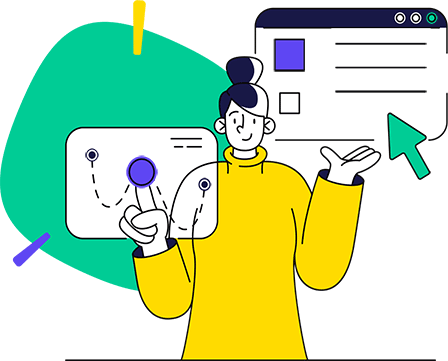 Simple CRM system to manage your customers and boost your sales
Discover how you can have your entire customer database at your fingertips at all times. Working with our online CRM system is easy.